Unique Christian Gifts- Vine and Tendril: Custom gifts and Home Store
Unique Christian Gifts for The Whole Family: Books, Crafts, Custom Poetry, Rag-Quilts, Artwork, Jewelry, Frames, Household Goods
So, what is a unique gift? You can think of it as unusual, uncommon, matchless, unequaled, or exceptional. However, our gifts are relatively simple, yet lovingly crafted. 
Proceeds Help Support This Site and Its Mission*
Woman-owned Christian Gift Store: (God approved.)
Wholesale customers, (wanting to order 40 or more books) please contact me for best pricing.

Above image courtesy of Lubos Houska at Pixabay.
Multiple Payment Methods Are Accepted for Your Shopping Convenience.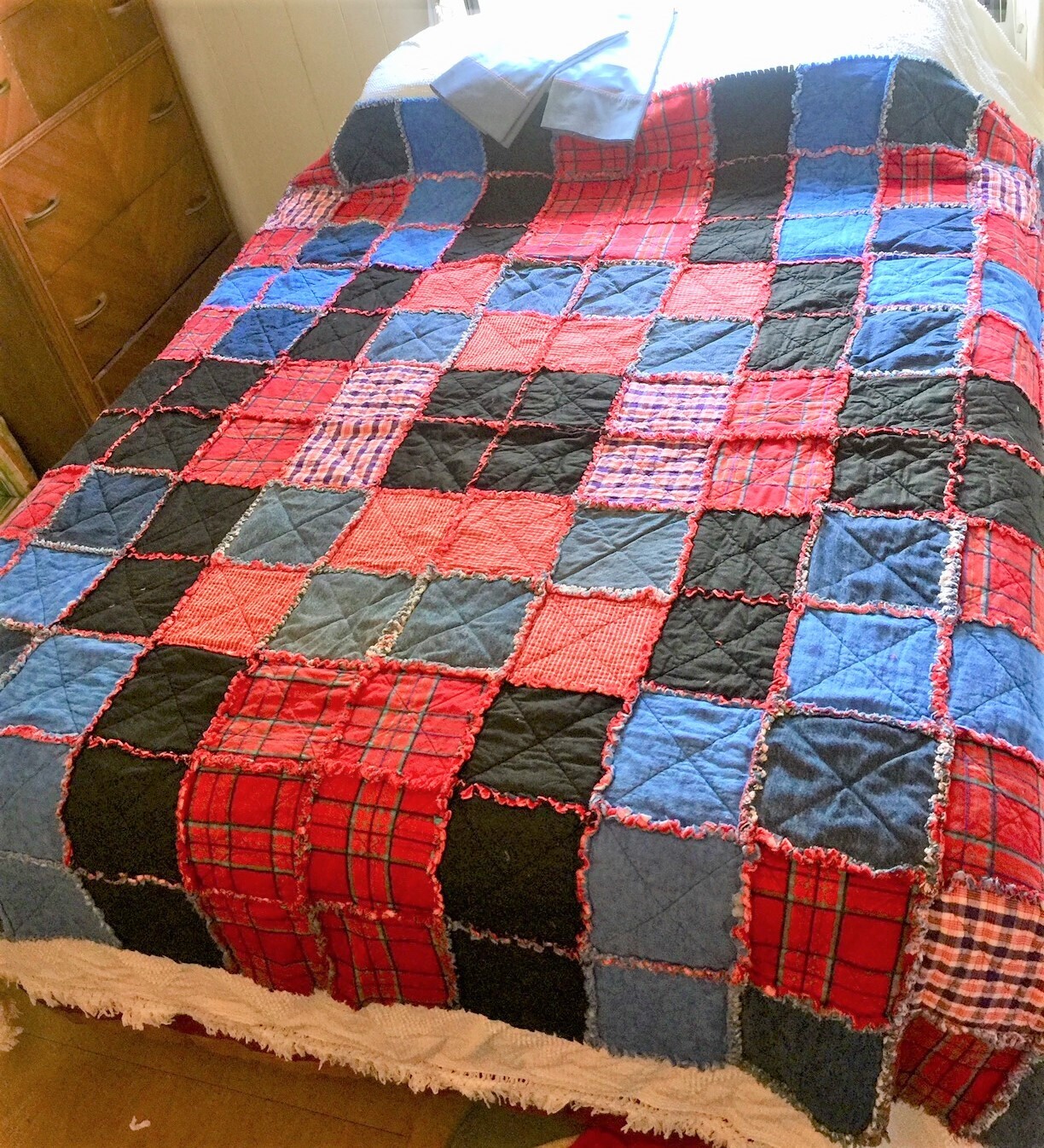 *Glorifying God in multiple ways. Contact for more details.
What is the greatest gift I've ever received? Salvation.
Talk about a unique, beautiful work. Matchless and pure. Thank You Father, for your priceless gift. You are amazing. And Lord Jesus, I'm sorry I've been a turtle. Thank You for pursuing me.
Your visit is appreciated. If you don't find a product or article that encourages you with your walk with Christ, please reach out to me and I will do something custom for you. 
The reason for opening Vine and Tendril Gift store, is that it gives us the opportunity to put more proceeds into ministering to others.
Our store is suitable for all age groups.
Praying that your visit will be a blessed one. Products will be added as time allows. 
If you've enjoyed our store, please share the link. Perhaps you know someone who needs a faith-boost. 
In conclusion, I value your time and business! Be blessed and bless.
Connect with me!